MAY 13-16, 2011: POST-BUDGET WEEK
It was the show that tried to address some post-budget blues, that generally saw Wayne Swan's financial plan received like a lead balloon.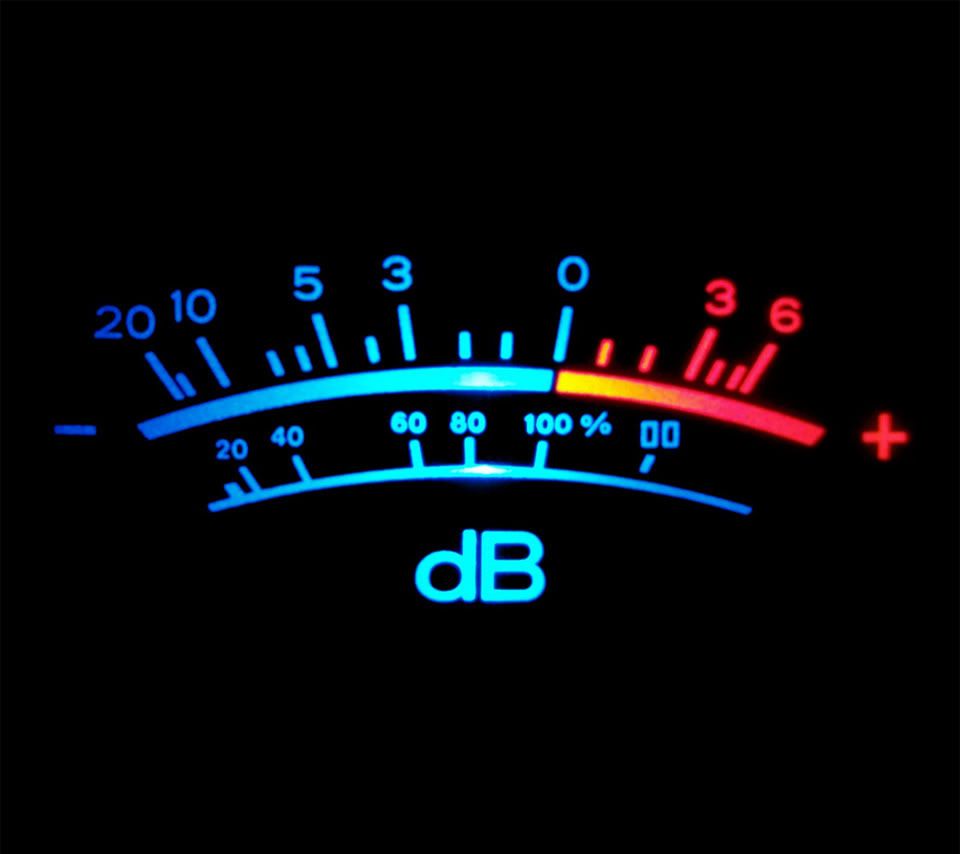 So the show this week did indulge in some obligatory money talk

:

both in terms of the dated revenue policies enacted back in 1969 which came with the last serious copyright law amendment; seeing commercial radio in the country pay a minimal 1% of revenue allocated to music airplay, as well as the next Big Thing from the bag of tricks belonging to Senator Stephen Conroy.
And Ellie Schneider takes us down a nostalgic path for History Week down South Australia way, in a newer and fresher way thanks to ABC radio.